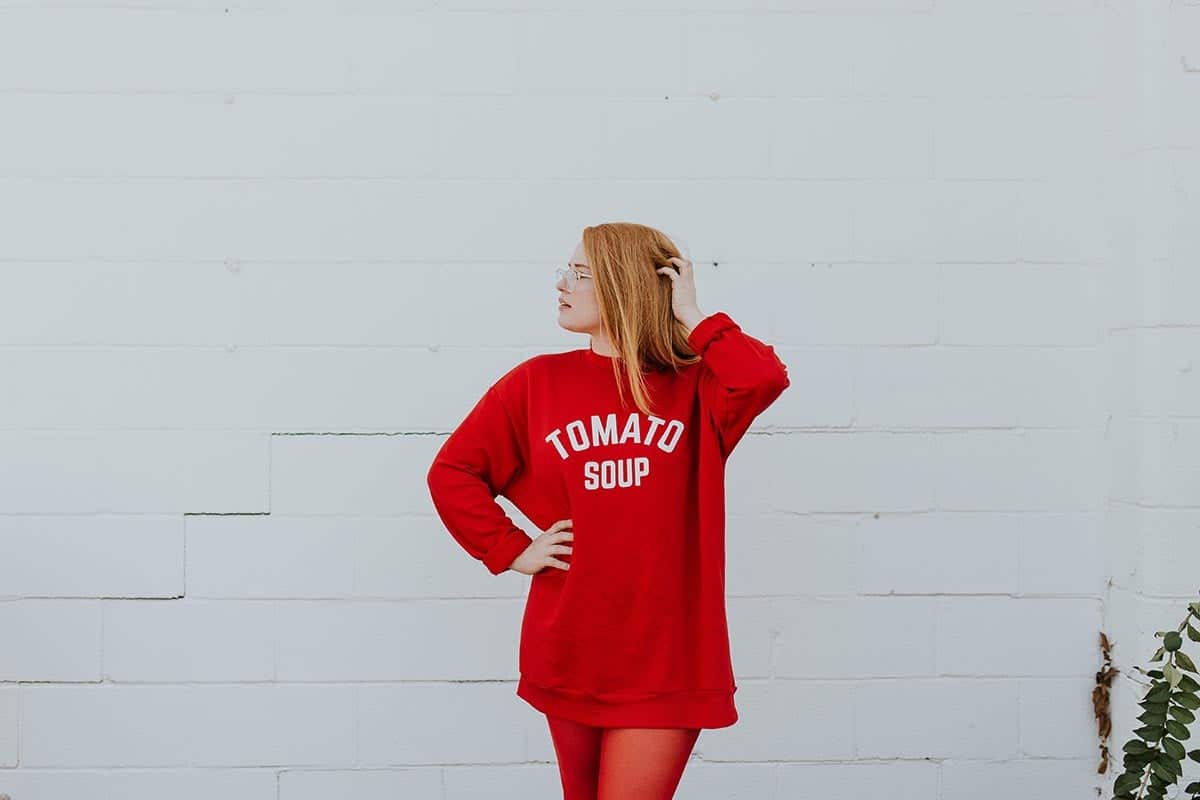 Men's Streetwear: Get Your Fashion for This Summer
Summer is approaching, and it's time to get your fashion game on point. Men's streetwear has become increasingly popular recently, and this summer is no exception. From graphic tees to trendy sneakers and statement accessories, there are plenty of options to elevate your summer wardrobe. Here are some of this summer's top trends in men's streetwear.
Graphic Tees
Graphic tees have been a staple of men's streetwear for years, and they're not going anywhere this summer. From bold prints to classic logos, graphic tees are the perfect way to add personality to your outfit. Pair your graphic tee with denim shorts or joggers for a more casual look. Pair your tee with tailored pants or a blazer for a more elevated look.
Trendy Sneakers
Sneakers are a must-have for any streetwear enthusiast, and there are plenty of trendy options this summer. From chunky dad sneakers to sleek, minimalist designs, there's a pair of sneakers for every style. Sneakers are also incredibly versatile and can be dressed up or down depending on the occasion. Pair your sneakers with jeans and a tee for a casual look, or dress them in a blazer and tailored pants.
Statement Accessories
Accessories are a great way to add some flair to your outfit, and statement accessories are a must-have this summer. There are plenty of options, from bucket hats to chain necklaces and sunglasses. One of the most popular accessories this summer is the bucket hat. This classic accessory has made a comeback in recent years, and it's perfect for adding a touch of retro cool to your outfit.
Bold Colors
This summer, bold colours are in, perfect for adding some vibrancy to your outfit. From bright oranges and yellows to bold blues and greens, there's a colour for every style. For a more understated look, pair your bold-coloured item with neutral tones. For a more daring look, mix and match bold colours to create a statement outfit.
Statement Outerwear
Outerwear is a great way to add some edge to your outfit; this summer, statement outerwear is a must-have. From oversized denim jackets to brightly colored windbreakers, there are plenty of options. Statement outerwear is also incredibly versatile and can be worn with almost any outfit. Pair your oversized denim jacket with joggers and sneakers for a casual look, or dress it up with tailored pants and a blazer.