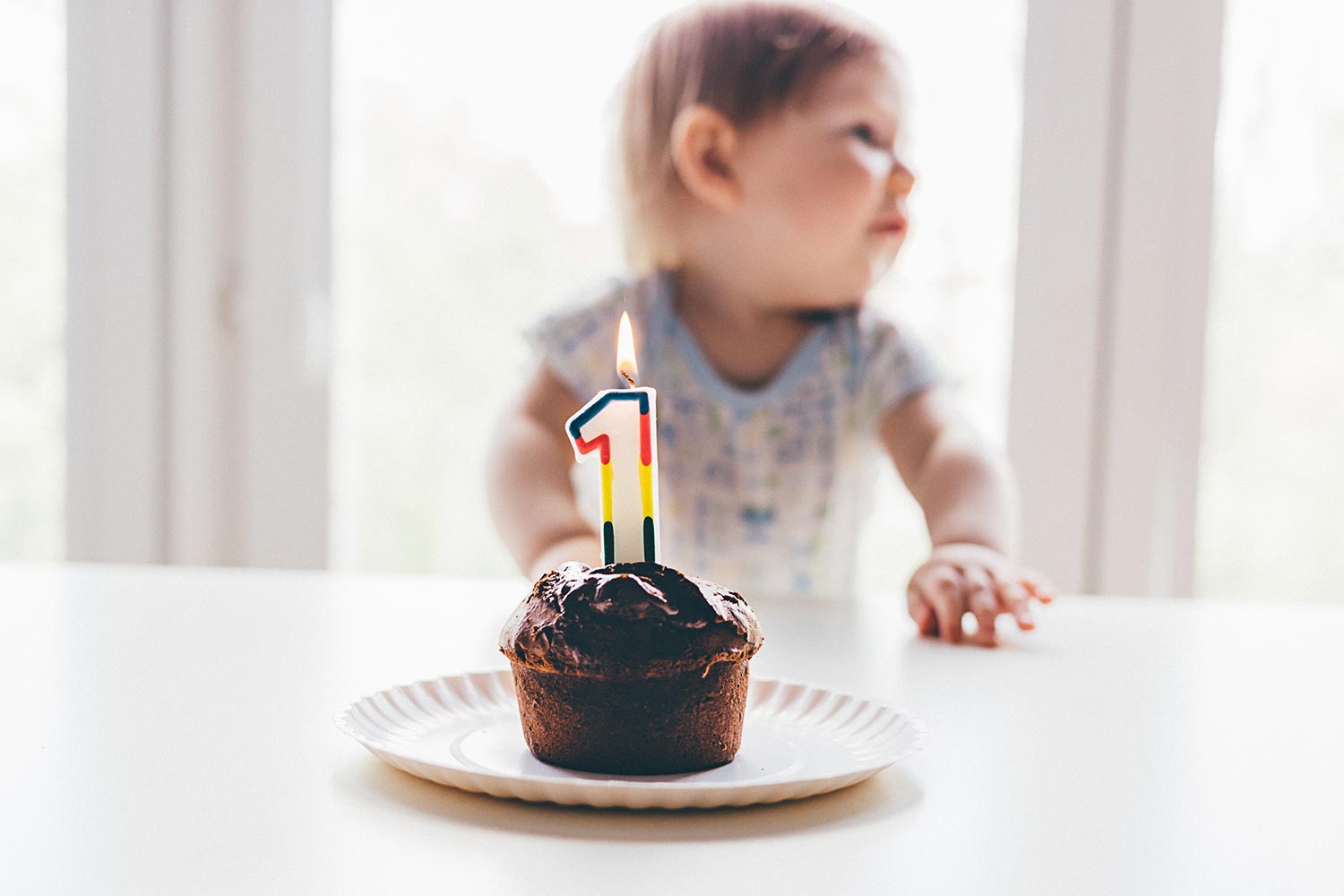 Baby First Birthday most important in our life
Your little one's first birthday is a milestone worth celebrating. It's a special day not only for your baby but also for you as parents. However, planning a first birthday party can be overwhelming. You want it to be memorable and unique but don't want to spend a fortune. Here are some ideas for a fun and budget-friendly first birthday party.
Theme

Choosing a theme for the party is the first step. You can select an article based on your baby's interests or something you think they would enjoy. Some popular themes for a first birthday party are animals, cars, and princesses. Remember that your baby won't remember the party, so choose a piece that's more for the adults and photo opportunities.
Invitations

Once you have a theme, it's time to send out invitations. You can create digital invitations to save on cost or use craft supplies. Include the date, time, location, and RSVP information. Don't forget to mention if it's a casual or formal party and if guests need to bring anything.
Venue

The venue can be your home, a park, or a community center. It's essential to choose a location that's safe and child-friendly. If you're hosting the party at your home, childproof the area and have a designated play area for the little ones.
Decorations

You can decorate the party area with balloons, streamers, and banners. You can also use themed decorations such as a banner with your baby's name, a cake topper with their age, and balloons in the shape of their favorite animal or character. Remember, your baby won't remember the decorations, so don't stress too much about it.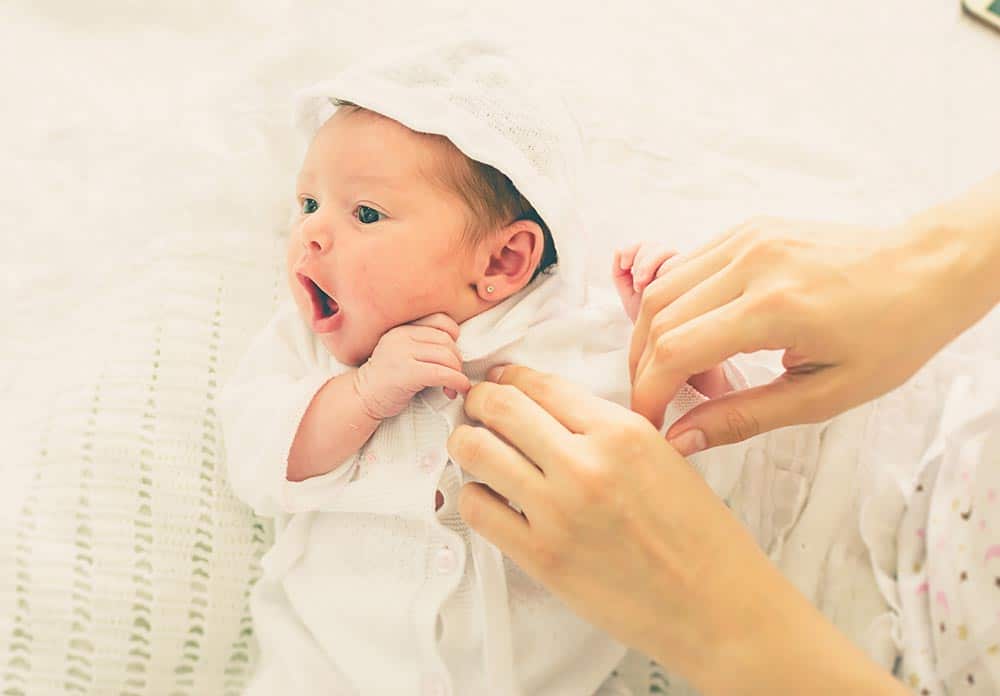 Food

You don't need to serve a full meal for a first birthday party. Finger foods and snacks are perfect for little hands. You can serve fruit, veggies, cheese, crackers, and small sandwiches. You can also make a smash cake for your baby to enjoy. Make sure to have plenty of water and juice for the little ones.
Activities

For a first birthday party, activities should be age-appropriate. You can set up a sensory play area with different textures and colors or have a bubble machine for the little ones. You can also set up a photo booth area with props for the adults to take pictures with the birthday baby.
Party Favors

Party favors are a great way to thank guests for coming to the party. You can create DIY favors such as a bag of homemade cookies or a small bag of candy. You can also purchase pre-made favors like bubbles, stickers, or small toys.
In conclusion
a birthday party is a special occasion to celebrate your little one's first year of life. Remember, the party is more for adults and photo opportunities than your baby. Please keep it simple and budget-friendly, and most importantly, enjoy the celebration with your family and friends.