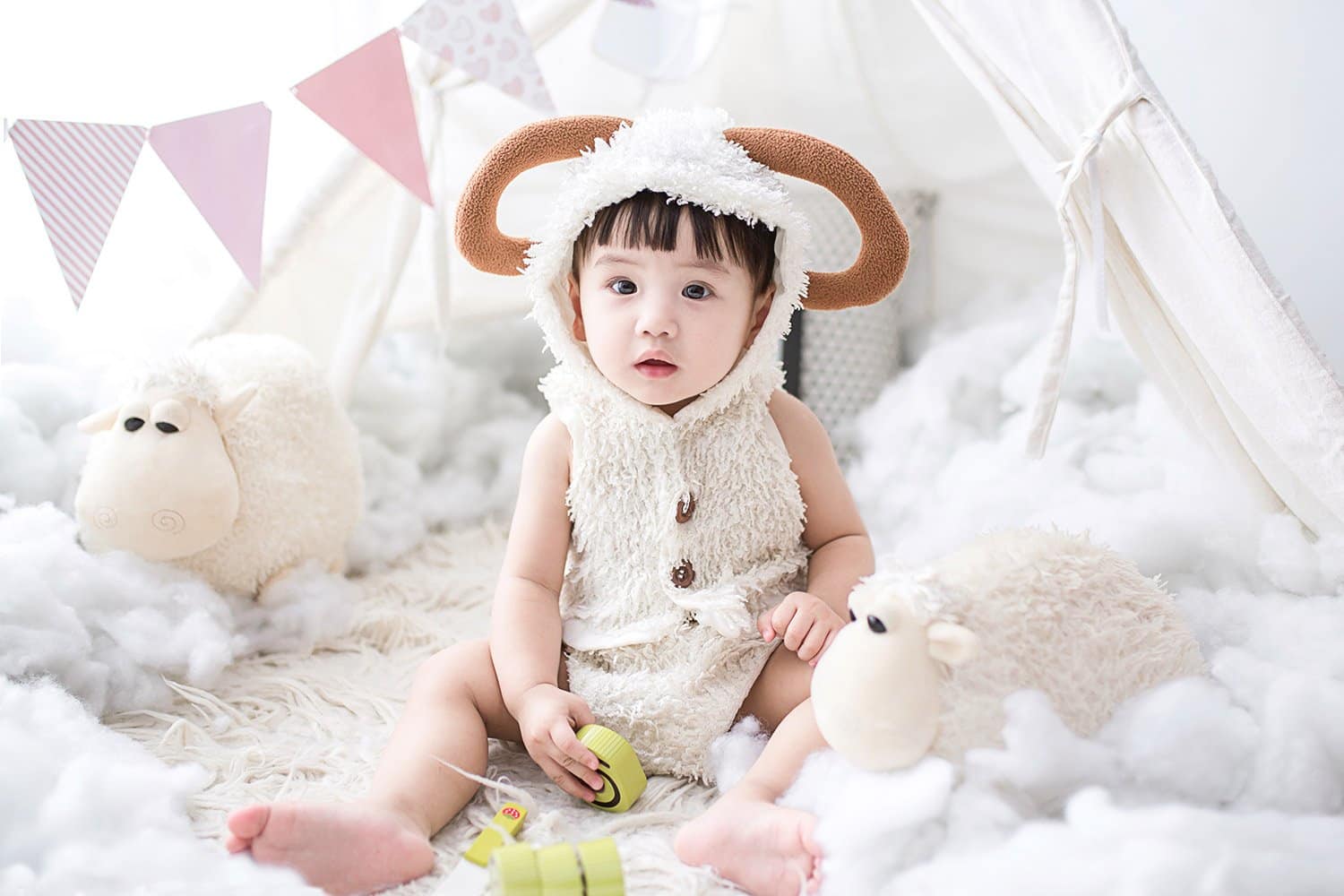 Newborns in Cold Weather
The arrival of a newborn baby brings joy and excitement to a family, but it also brings new responsibilities. One of the most important things parents must do is to protect their newborns from the harsh winter weather. Cold weather can be hazardous for newborns, who are more vulnerable to temperature changes than adults. In this article, we'll discuss some tips on how to protect newborns in cold weather.
Keep the Room Warm
The first step in protecting your newborn from the cold is to keep the room warm. The ideal temperature for a baby's room is between 68 and 72 degrees Fahrenheit. Use a room thermometer to monitor the temperature, and adjust the thermostat as needed. You can also use a space heater or a heating pad to keep the room warm.
Dress Your Baby in Layers
Dressing your baby in layers is an excellent way to keep them warm and comfortable. Start with a onesie or a bodysuit as the base layer, add a sweater or a jacket, and finish with a hat and socks or booties. Avoid thick blankets or quilts, as they can risk suffocation.
Use a Car Seat Cover
When taking your baby out in a car, use a car seat cover to protect them from the cold. A car seat cover should fit snugly over the car seat, with openings for the harness straps. Never place a blanket or a coat over the harness straps, as it can interfere with their effectiveness in a crash.
Cover Your Baby's Head and Hands
The head and hands are the most vulnerable parts of a baby's body in cold weather. Ensure your baby wears a hat or hood covering their ears and mittens or gloves to protect their hands. Using a stroller, use a stroller blanket or a footmuff to keep your baby warm and cozy.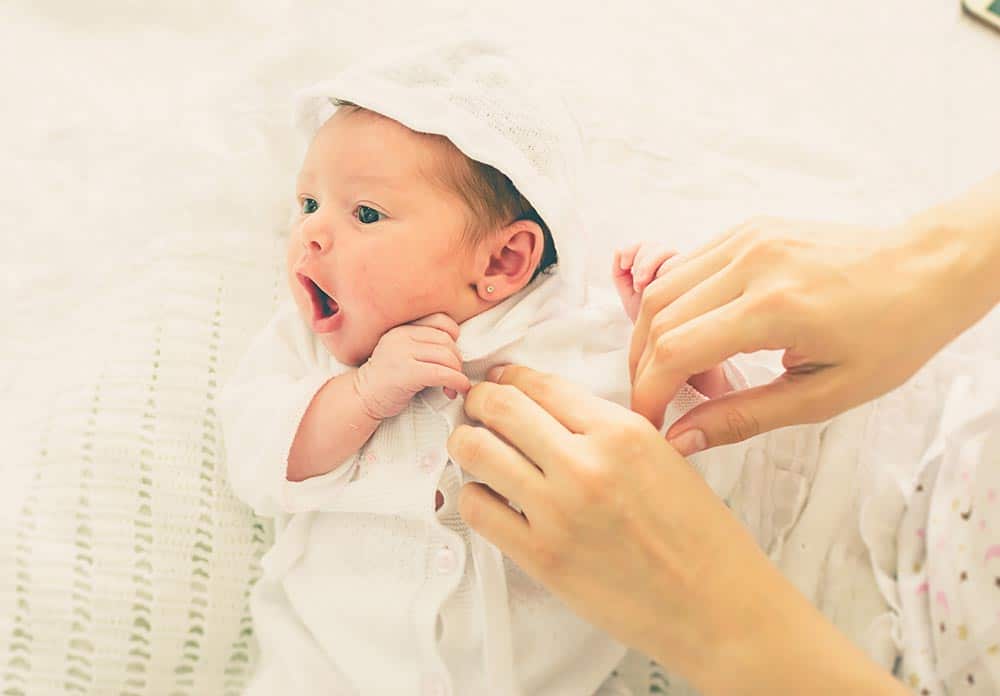 Avoid Crowded Places
Newborns are more susceptible to infections in cold weather, so avoiding crowded places like malls, movie theatres, and public transportation is best. If you need to go out, limit your baby's exposure to other people and wash your hands frequently.

Breastfeed Your Baby
Breastfeeding is beneficial for your baby's health and can also help keep them warm in cold weather. Breast milk is friendly and can help regulate your baby's body temperature. Talk to a lactation consultant or healthcare provider if you have trouble breastfeeding.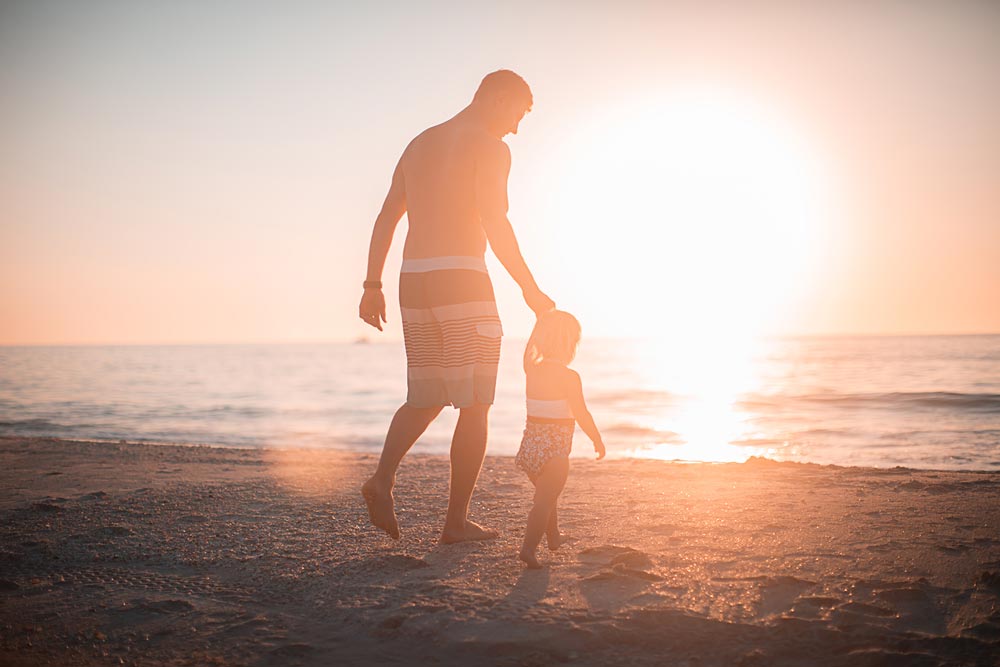 In conclusion
protecting your newborn from cold weather requires extra effort, but keeping your baby safe and healthy is well worth it. By keeping the room warm, dressing your baby in layers, using a car seat cover, covering their head and hands, avoiding crowded places, and breastfeeding your baby, you can help ensure that your baby stays warm and comfortable during the winter months.