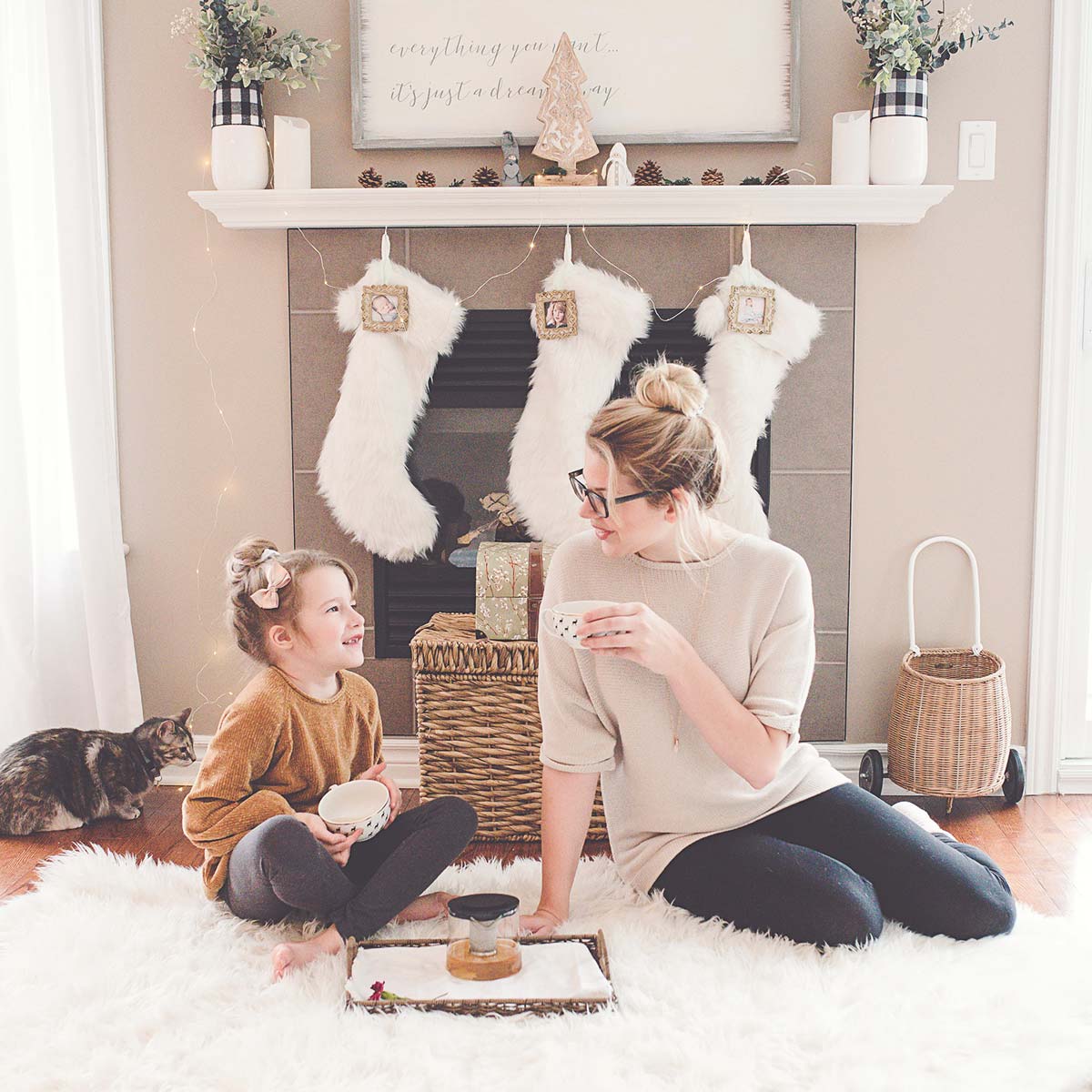 Gift Ideas for Babies
Whether it's for a birthday, holiday, or just because, plenty of options will delight both the child and the parents, This article will explore ten great gift ideas for babies under five.
Board Books
Board books are an excellent gift for babies and toddlers. They are durable and easy for little hands to hold, and they also introduce children to the joy of reading. Choose board books with bright colours and simple text to keep the child engaged.
Stuffed Animals
Stuffed animals are a classic gift for babies, and for a good reason. They are soft, cuddly, and can provide comfort to a child. Choose a stuffed animal in the child's favourite animal or character for an extra special touch.
Activity Gym
An activity gym is a great gift for babies just starting to explore the world around them. These play mats have toys and activities attached to them, encouraging the child to reach, grab, and research.
Baby Carrier
A baby carrier is a practical gift for parents who want to keep their children close and hands-free. Look for comfortable pages withjustable straps to fit different body types.
Blocks
Blocks are timeless toys that can provide hours of entertainment for babies and toddlers. They also help develop hand-eye coordination and problem-solving skills. Look for blocks in different shapes and colours for extra fun.