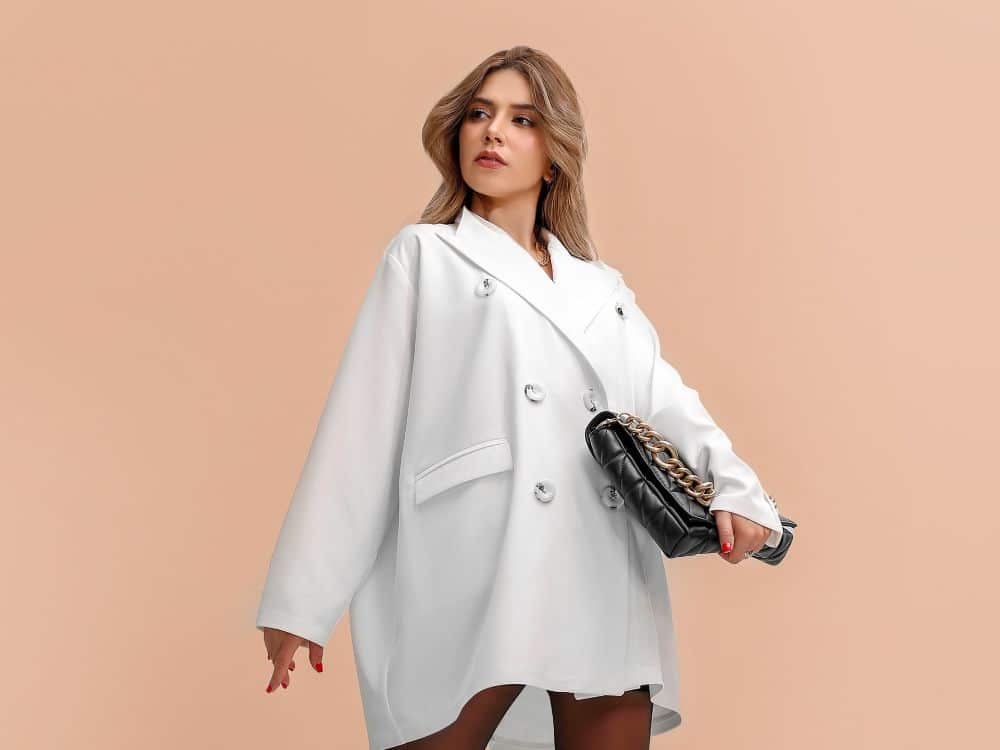 New York Fashion Week Street Style Spring
Every year, New York Fashion Week brings together designers, models, and fashion enthusiasts from around the world to showcase the latest trends and styles.
While the runway shows are the main attraction, the streets of New York City. Become a runway in their own right, with fashion-forward attendees showing off their unique looks.
This year's Spring Fashion Weeks was no exception, with street-style fashionistas bringing their A-game to the sidewalks of New York.
One of the biggest trends
Seen on the streets of New York this year was bold and bright colors. Vibrant shades of pink, yellow, and green were popular choices, with many fashionistas opting for head-to-toe monochromatic looks.
Bold prints, such as polka dots and floral patterns.  There also widely used to lend an additional splash of color and texture to clothing.
Another popular trend this year was oversized silhouettes. Baggy, flowy pieces were seen on many attendees, adding a comfortable and casual vibe to their outfits.
Oversized blazers and coats were particularly popular, with many fashionistas pairing them with more fitted bottoms to balance out the proportions.
Accessories were also a standout trend this year. Statement jewelry such as large hoop earrings and chunky necklaces. Were seen on many attendees a touch of glamor to their outfits. Headscarves and bandanas were also popular accessory choices, adding a bohemian touch to many outfits.
Footwear was another area where attendees showcased their style. Sneakers were a popular choice, with many opting for bold, colorful styles to add a playful touch to their outfits. Chunky boots and platform sandals were also seen.
Overall,
The street style at this year's Spring Fashion Weeks in New York was a celebration of color, comfort, and individuality. Attendees showcased their unique styles and personalities, proving that fashion is not just about following trends, but about expressing oneself through clothing and accessories. Whether you're a fashion enthusiast or simply looking for inspiration for your wardrobe, the streets of New York during Fashion Weeks are always a must-see.