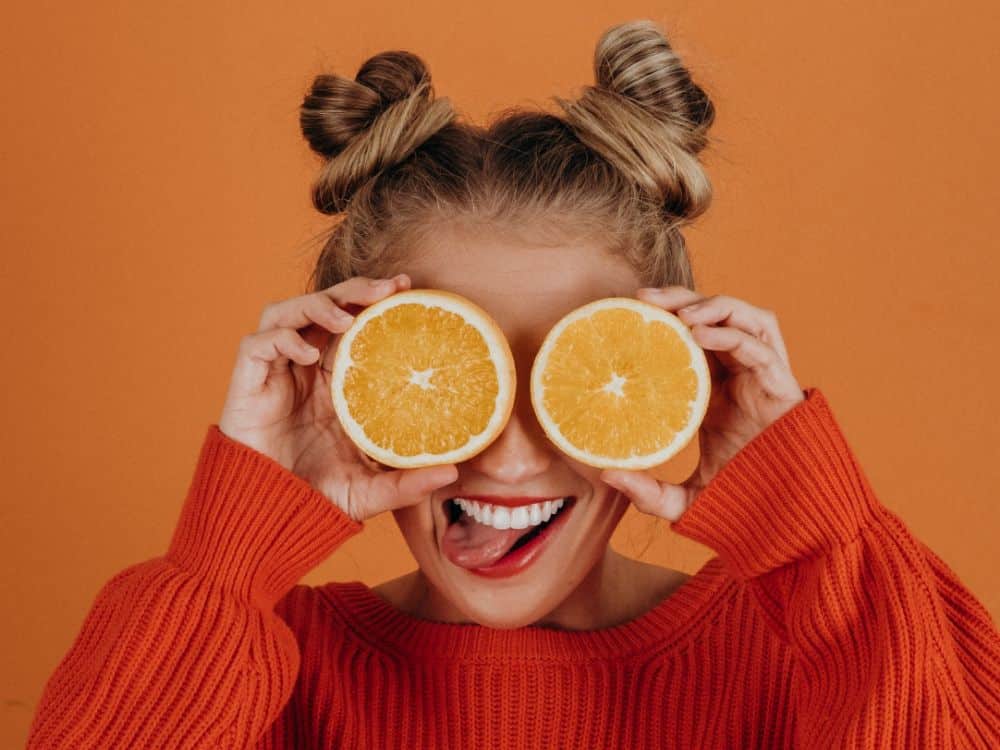 This Pretty Hair Accessory
Hair accessories have been a hot trend in the fashion world for a while now, and it's not hard to see why. They add an extra style element to any outfit, making even the simplest look more polished
One hair accessory, in particular, has caught the attention of fashion girls everywhere – the scrunchie.
Yes, you read that right. The '90s hair accessory staple is back and better than ever. But this time, it's not just for the pre-teen set. Fashion-forward women of all ages are embracing the scrunchie as a must-have accessory for their hair.
So, what makes the scrunchie so special? For one, it's incredibly versatile. You can wear it in many different ways, from a simple low ponytail to a messy top knot. And because it's made of soft, stretchy fabric, it's gentle on your hair and won't cause damage or breakage like traditional hair elastics.
But beyond its practicality, the scrunchie is also a seriously pretty accessory. There are so many different styles and colors to choose from, so you can find one that perfectly matches your style. Whether you prefer bold prints, glittery fabrics, or understated solids, there's a scrunchie out there for you.
Pretty Hair accessory
And the best part? The scrunchie is a relatively inexpensive accessory, so you can stock up on several styles without breaking the bank. Plus, they're small enough to toss in your bag for on-the-go touch-ups throughout the day.
But don't just take our word for it. Fashion influencers and celebrities alike have been spotted sporting scrunchies, and it's clear that this accessory is here to stay. So, if you haven't already jumped on the scrunchie bandwagon, now's the time to do it.
In conclusion
The scrunchie is the must-have hair accessory of the moment. It's versatile, pretty, and affordable, making it the perfect addition to any fashion girl's accessory collection. So go ahead and embrace this '90s throwback – your hair (and your style) will thank you for it.