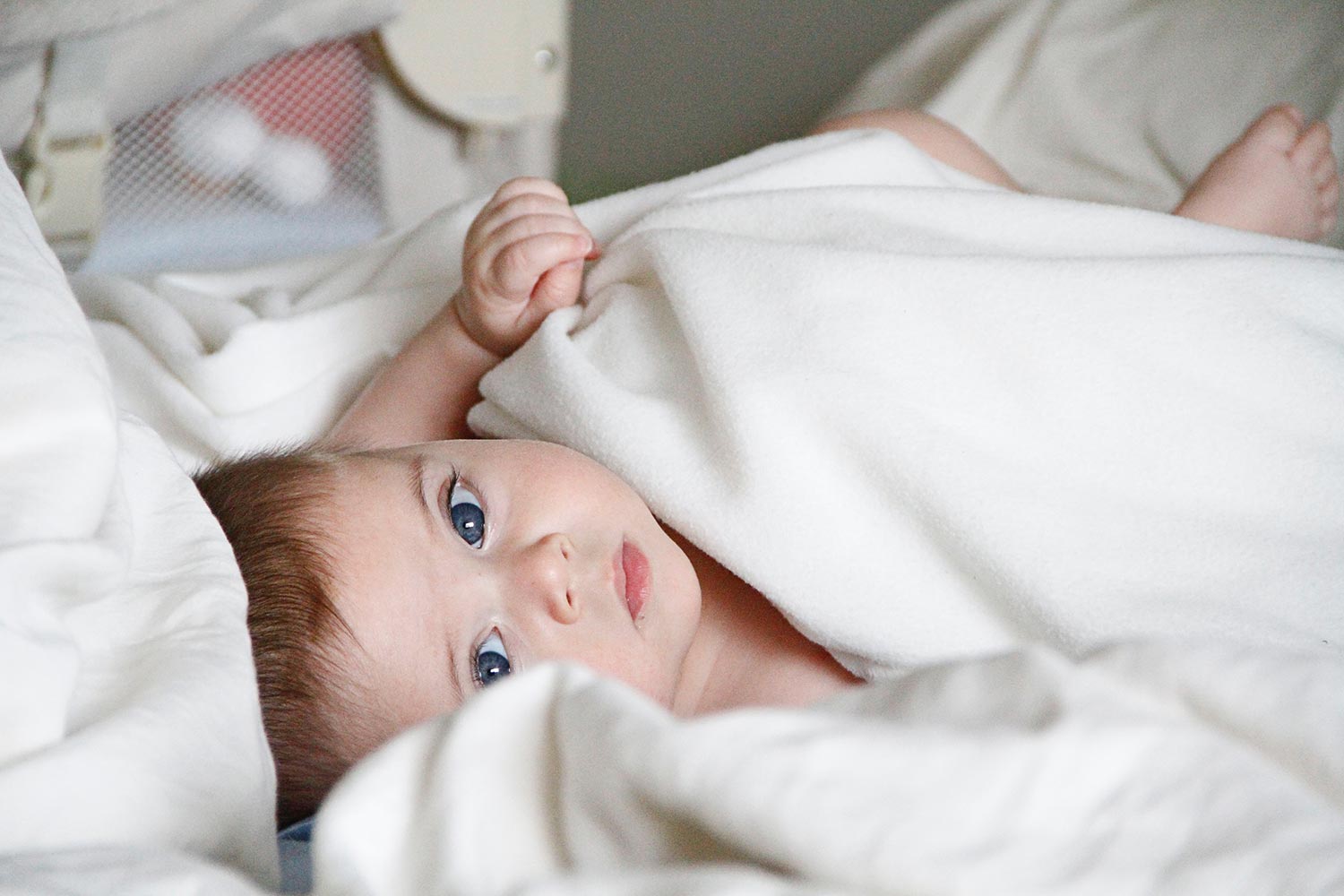 The first 20 days of your newborn's life can be wonderful,
Yet overwhelming time for new parents. As you navigate the joys and challenges of caring for your little one, it's important to remember that you're not alone. Here are 20 tips to help you through the first 20 days with your newborn.
Get help from family and friends. Don't be afraid to ask for help with cooking, cleaning, or running errands.
Make time for rest. It's essential to take breaks and nap when your baby sleeps.
Breastfeeding can be challenging, so don't hesitate to ask for help from lactation consultants or other breastfeeding experts.
Have a well-stocked diaper changing area with plenty of diapers, wipes, and diaper rash cream.
Establish a routine for diaper changes, feeding, and sleeping.
Top Tips for Wearing for Your Baby
Record your baby's feeding and diapering schedule to help you monitor their health.
Avoid overstimulating your baby with too much noise or activity.
Make sure your baby is dressed appropriately for the weather.
Take time to bond with your baby through skin-to-skin contact and talking to them.
Limit visitors during the first few weeks to reduce stress and give you time to adjust.
Be patient with yourself and your baby as you both learn to navigate this new chapter of life.
Keep your baby's sleeping area free of loose bedding, toys, and other hazards.
Create a calming environment with soft lighting and quiet music.
Take care of your health by eating nutritious foods, staying hydrated, and getting plenty of rest.
Use a baby carrier or sling to keep your baby close while you move around the house.
Don't be afraid to contact your pediatrician if you have concerns about your baby's health.
Make time for self-care activities such as taking a relaxing bath or walking.
Set boundaries with family and friends if you need alone time with your baby.
Attend a newborn care class to learn essential skills like bathing and swaddling.
Enjoy this particular time with your baby, as it will pass quickly.
In conclusion
The first 20 days with your newborn can be challenging, but you can confidently navigate this exciting time with the proper support and resources. Remember to prioritize rest, establish a routine, seek help when needed, and take time to bond with your baby. With patience and love, you'll soon become a pro at caring for your new little one.