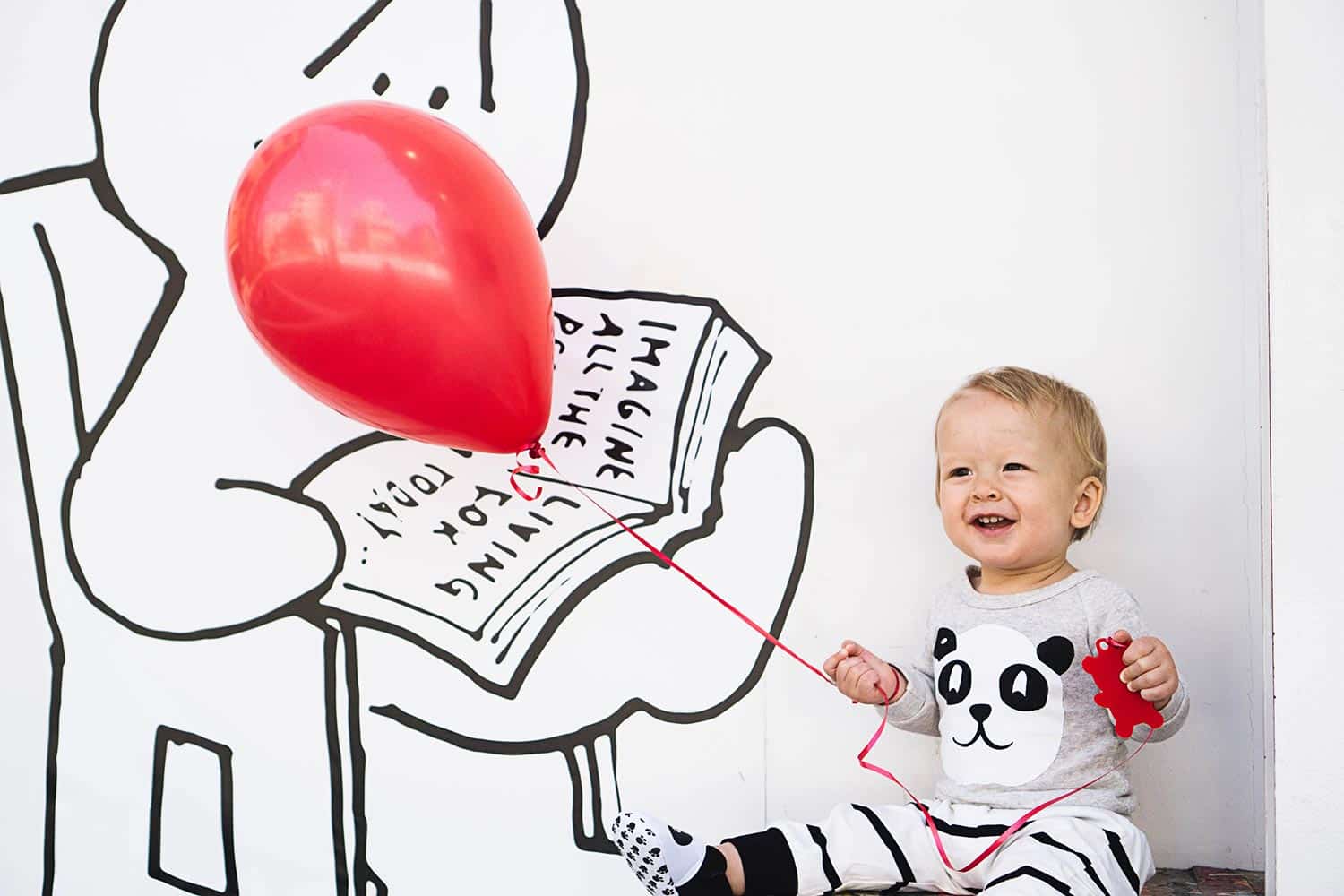 Babies love to play with toys and as a parent.
Choosing safe toys that won't harm your little one is essential. With so many toys available on the market, knowing what to look for can be overwhelming. This article will provide some crucial guidelines for choosing safe baby toys.
Age-Appropriate
When selecting toys for your baby, choosing age-appropriate ones is crucial. Toys designed for older children may have small parts that can be a choking hazard for babies. Always check the age recommendation on the packaging and choose toys suitable for your baby's age.
Safe Materials
The materials used in toys can impact your baby's health. Avoid toys made of materials containing harmful chemicals such as lead, phthalates, and BPA. Look for toys made of natural materials such as wood or cloth, which are safe and non-toxic.
No Small Parts
Small parts are a choking hazard for babies, and it's essential to avoid toys that have small parts that can come loose. Check the toy's packaging and inspect it for small, easily removed parts.
Avoid Sharp Edges
Sharp edges on toys can cause cuts or injuries to your baby's delicate skin. Always choose toys with smooth edges and avoid sharp edges or corners.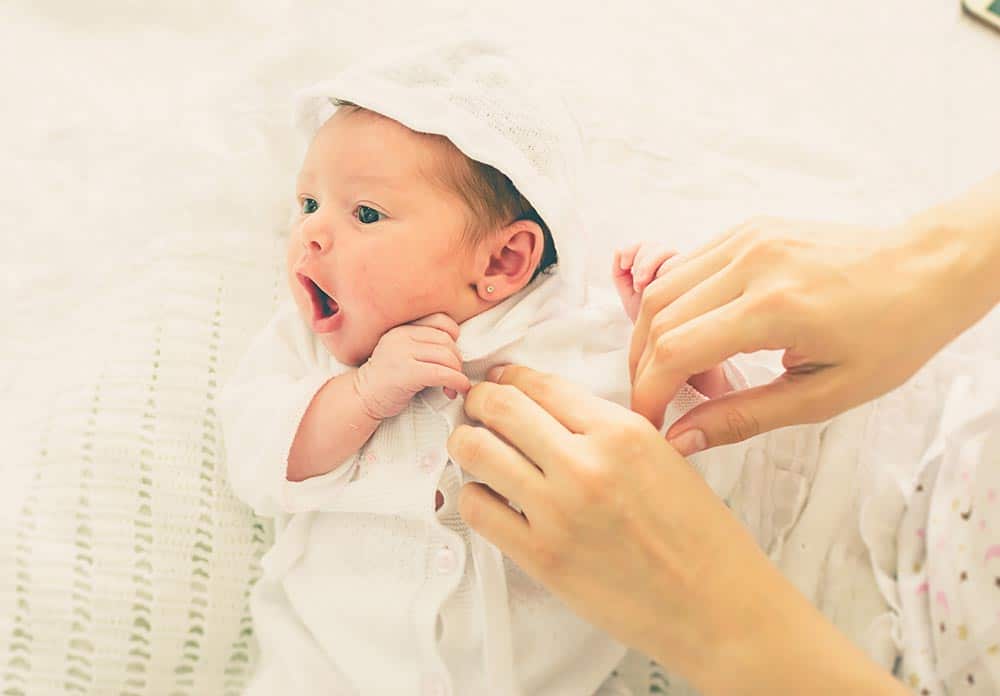 Sturdy and Durable
Babies love to explore and play with their toys, and it's important to choose sturdy and durable toys. Poorly made or easily breakable toys can pose a safety risk to your baby.
Non-Toxic Paints
Painted toys can also pose a safety risk if the paint used contains toxic materials. Look for toys that use non-toxic paints or have a natural finish.
Avoid Toys with Strings or Cords
Toys with strings or cords can pose a strangulation hazard for babies. It's essential to avoid toys with ropes or lines that are longer than six inches.
In conclusion, choosing safe baby toys is crucial to ensure their safety and well-being. Always choose age-appropriate toys made of safe and non-toxic materials, with no small parts or sharp edges. Additionally, toys should be sturdy and durable, and avoid toys with strings or cords. That can be a strangulation hazard By following these essential guidelines. You can provide your baby with safe and enjoyable toys they can play with and explore.